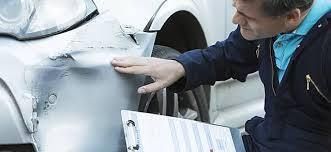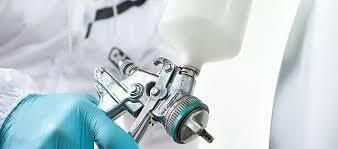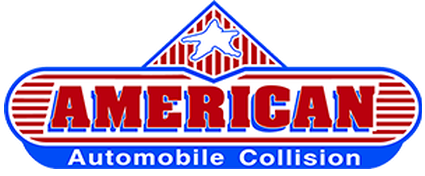 Trusted Service Since 1960
---------

After going through a car accident, you'll have enough on your plate dealing with your insurance company. We handle the ins and outs of getting Flint and Genesee County drivers back on the road! American Automobile Collision is committed to providing the Flint & Genesee County community with comprehensive collision repair services since the late 1960's, and we're dedicated to upholding our high standards of honesty, integrity, and safety. When you want the best, choose American Automobile Collision.

Our professional team regularly works with a variety of insurance companies to get you the repairs you need to get back on the road. Come to us when your car of any make and model needs bodywork or a brand new paint job. Our technicians are constantly pursuing further education on best practices and techniques so you get the highest quality product possible. We're dedicated to securing your satisfaction, so call or visit our Flint, MI office today.